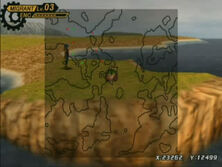 You will recieve Item Scope ( item with the search system ) .
Here you will find most important abilities for your team : blocker and defender , along with [SOS] FP Up .
New Fast-Draw technique for Jack called "Strike Buddy" will be learnt . Also you can find these items :
Crest Graph
Heal Berry x3
Migrant Seal
Memories Pen 2
Gella Card
1500 Gella
Lucky Card
Gimel Coin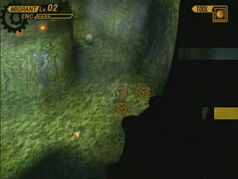 Ad blocker interference detected!
Wikia is a free-to-use site that makes money from advertising. We have a modified experience for viewers using ad blockers

Wikia is not accessible if you've made further modifications. Remove the custom ad blocker rule(s) and the page will load as expected.